ABOUT HUDDERSFIELD
Located in Huddersfield, West Yorkshire, England. The University traces its roots back to a Science and Mechanic Institute founded in 1843, but today it has seven academic schools. Huddersfield University has built seven schools . The dataset was provided by the university library and inside there is information about the loans by schools and courses in a range from 1996 to 2008 ( data for 1997 are missing). LET`S MAKE A WIDE RESEARCH
There are 80.793 titles available that were analyzed and grouped according to the number of different schools that have borrowed every single book . The borrowed books from all 7 schools simoultneously are 100.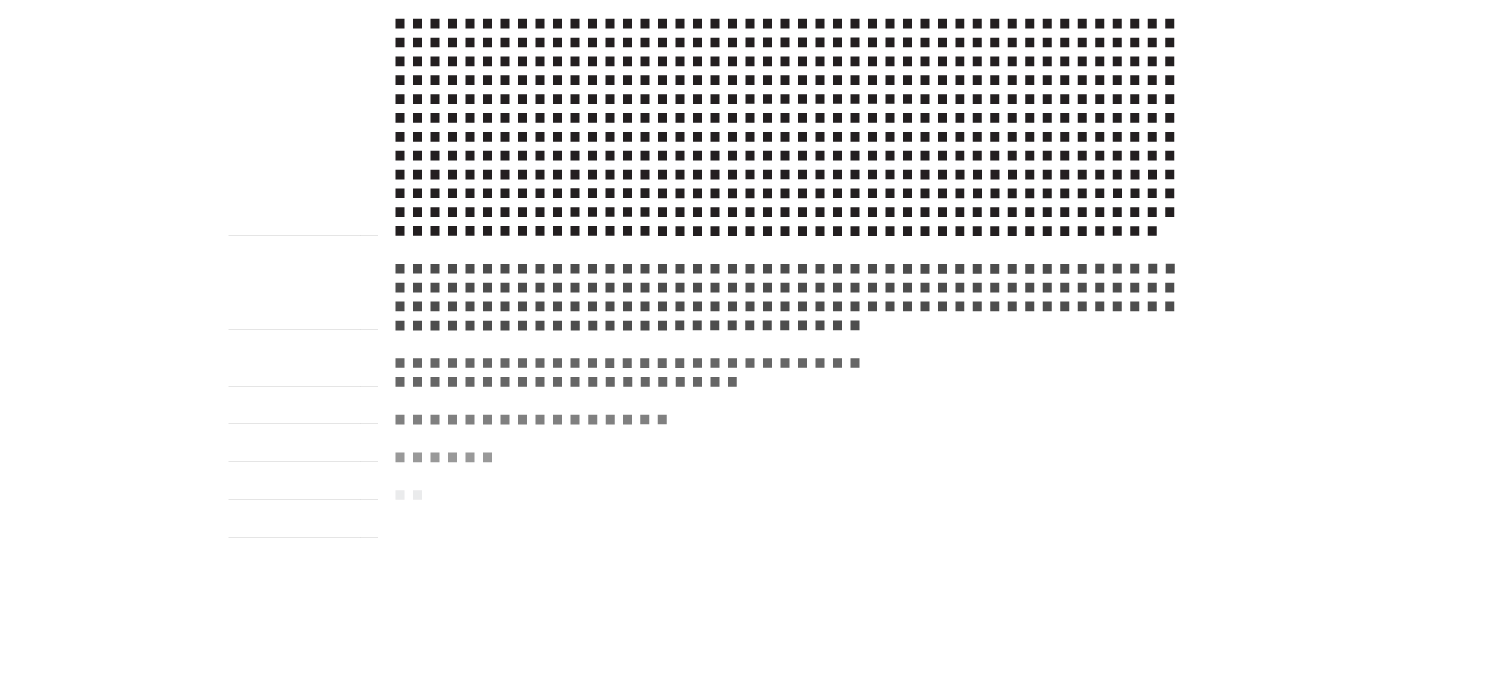 TOP 100 MOST POPULAR BOOKS
The next part involves the analysis of the 100 most popular books . For each book have been analyzed: title, author, subject and the loans number for each school. This phase of analysis allowed us to calculate the amount of books by subject and identify the school that has mostly borrowed each subject.
PREFERENCES BY SCHOOL
Since a book is not necessarily a loan, with this chart, has been analyzed the percentage of loans by subject for each school.