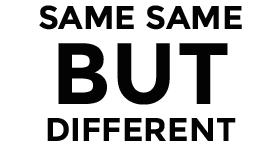 ''ALL HUMAN BEINGS
ARE BORN FREE AND EQUAL
IN DIGNITY AND RIGHTS.''
UNIVERSAL DECLARATION OF HUMAN RIGHTS
THE INITIALISM LGBT IS USED SINCE 90'S
TO MEAN A DIVERSITY OF SEXUALITY
AND GENDER IDENTITY-BASED COMMUNITY
GO ON HOVER THE LETTERS TO KNOW MORE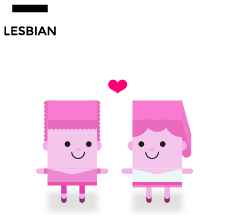 WOMEN WHO ARE ATTRACTED BY WOMEN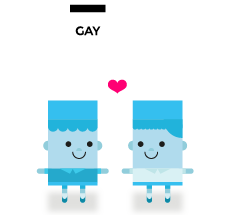 MEN WHO ARE ATTRACTED BY MEN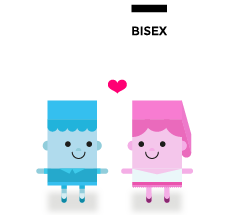 PEOPLE WHO ARE ATTRACTED BY BOTH GENDERS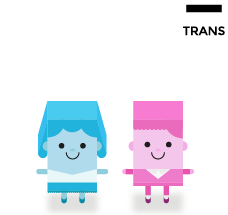 PEOPLE WHICH GENDER IDENTITY
DOESN'T CORRESPOND TO THEIR BIRTH SEX
BUT WHAT DOES IT MEAN
TO BE A LGBT FOR THE SOCIETY?
TO BETTER UNDERSTAND IT, LET US INTRODUCE
YOU THE STORY OF TWO COUPLES IN LOVE.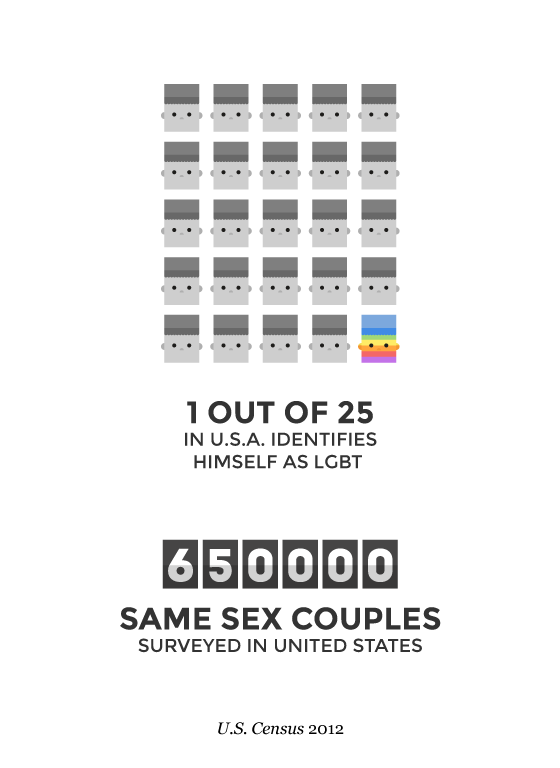 BOTH HETEROSEXUAL AND LGBT COUPLES
BEHAVE AS COMMON LOVERS. BUT NOT EVERYONE
SEEMS TO BE LOOKING AT THEM THE SAME WAY.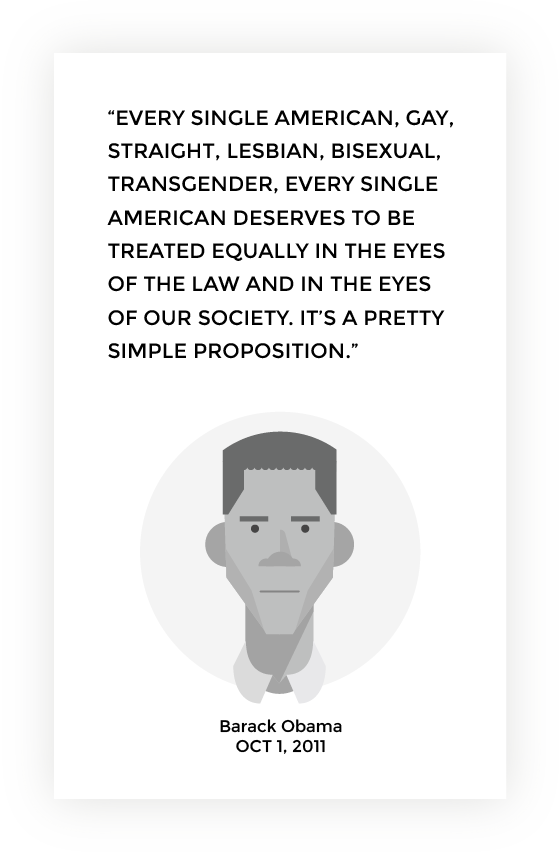 WHAT IF YOUR SEXUAL ORIENTATION
CAUSED DISCRIMINATION TOWARDS YOU?
COULD YOU IMAGINE NEEDING TO HIDE
YOUR LOVE IN PUBLIC?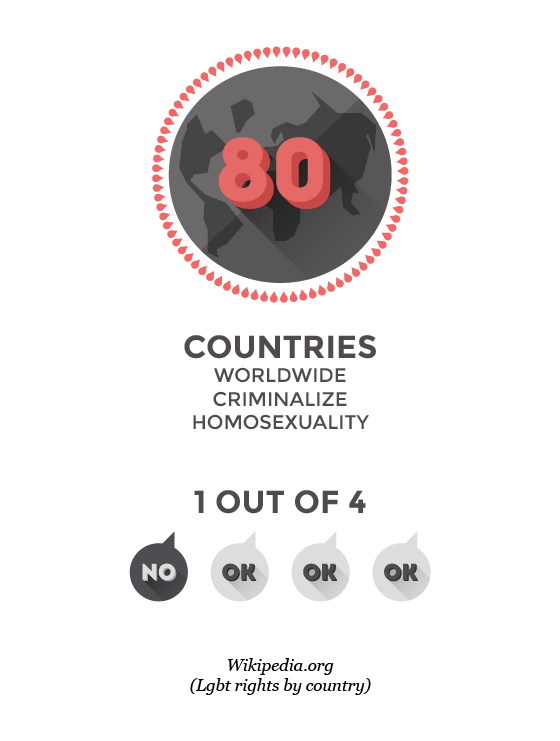 GETTING TO THE DESIRE OF MARRY,
COULD YOU ACCEPT TO MOVE TO ANOTHER
COUNTRY TO HAVE THE SAME ENTITLEMENTS
OF ANYONE ELSE?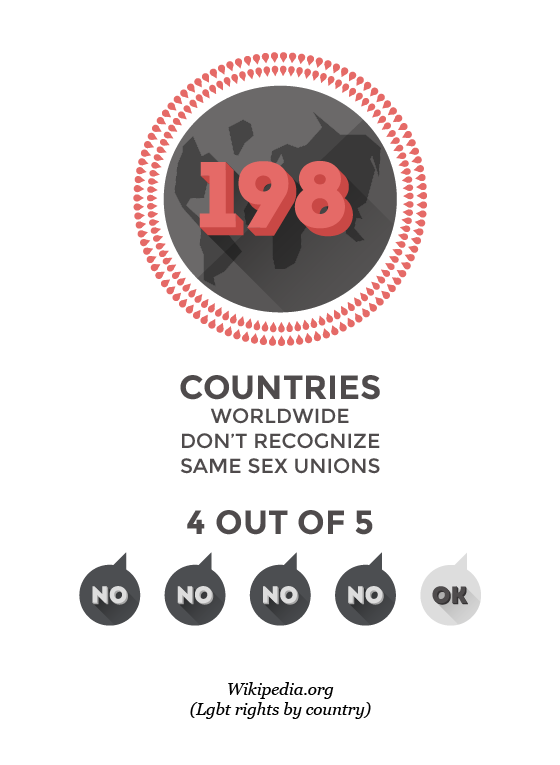 ONCE YOU ARRIVE TO A NEW PLACE
TO LIVE, YOU WOULD HAVE TO SETTLE DOWN.
WOULD YOU BE ABLE TO FACE A DENIAL FOR A JOB
BECAUSE OF YOUR SEXUAL ORIENTATION?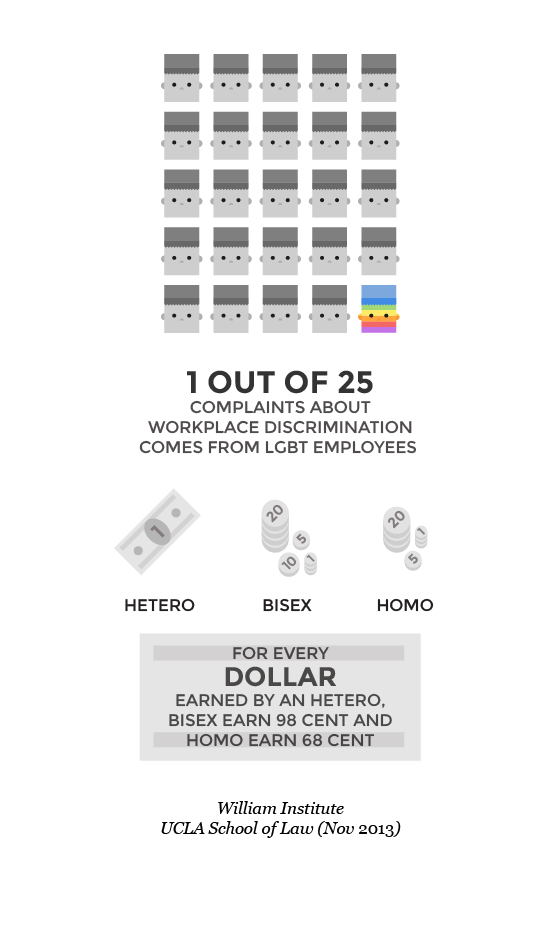 IF WE ALL AGREE THAT EVERYONE IS BORN
FREE AND EQUAL IN DIGNITY AND RIGHTS,
WHY IT CAN BE THAT HARD TO ACHIEVE
THE SAME TREATMENTS?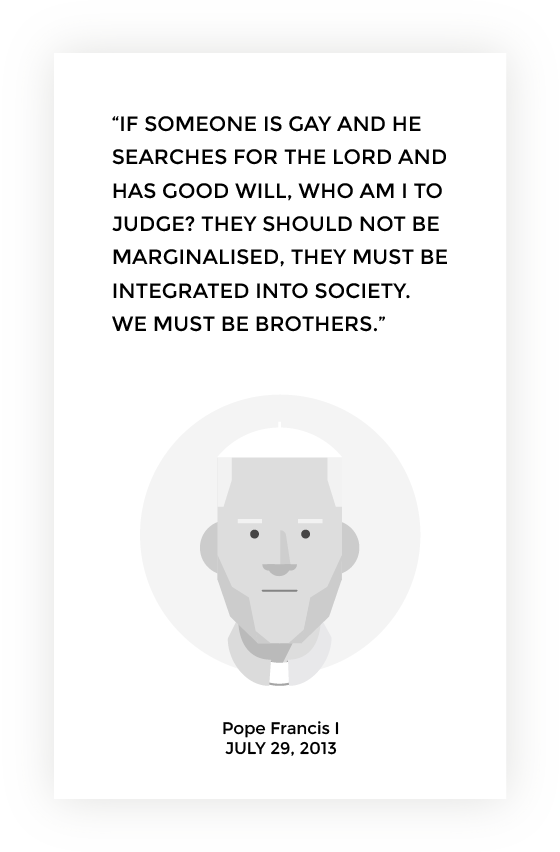 LET'S GET TO A HOTTER POINT
OF THE DISCUSSION: BECOMING PARENTS.
IT CAN BE A COMPLEX ROAD FOR ANYONE.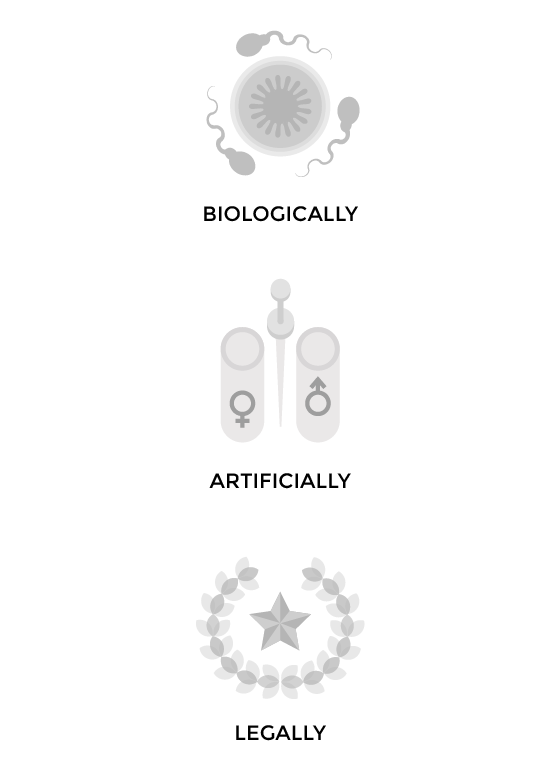 AND NOWADAYS IT COULD BE
POSSIBLE EVEN FOR LGBT PEOPLE
TO HAVE AND GROW CHILDREN.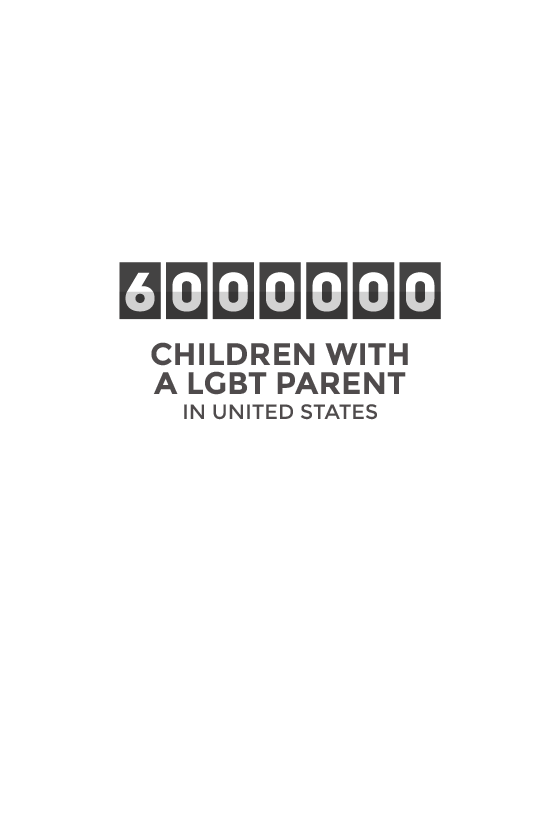 IS IT THE SAME FOR CHILDREN
TO GROW IN A LGBT FAMILY COMPARED
TO A HETEROSEXUAL ONE?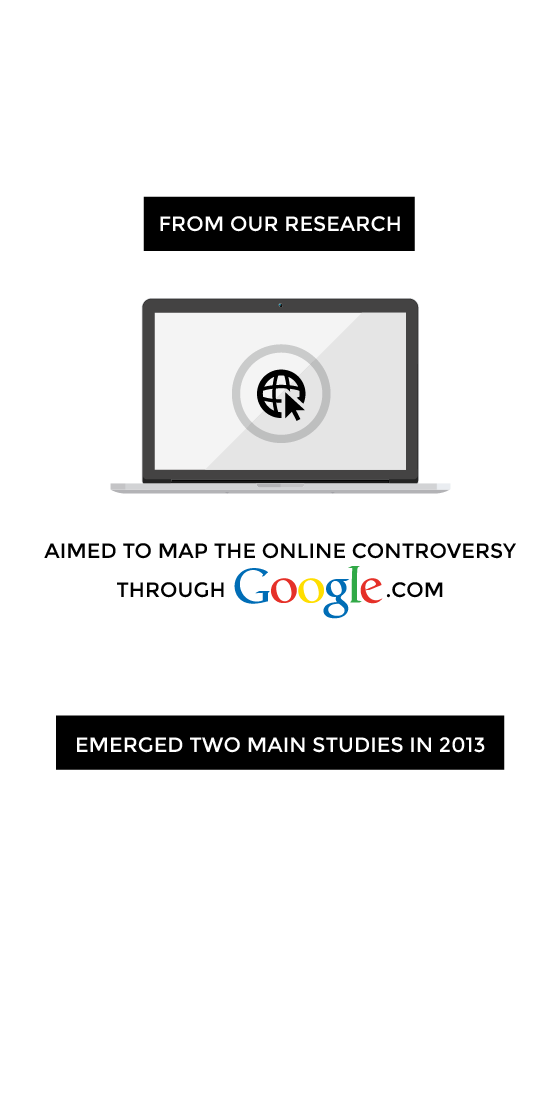 STUDY #1
AUSTRALIAN STUDY OF CHILD
HEALTH IN SAME-SEX FAMILIES

ON 500 CHILDREN AGED 0-17 YEARS
FROM VARIOUS FAMILY ORIGINS

On measures of general health and family cohesion, in the face of discrimination, children with lgbt parents showed a significantly better score when compared to Australian children from all backgrounds and family contexts. For all other health measures there were no statistically significant differences.
STUDY #1
NEW FAMILY STRUCTURE STUDY

ON 2988 YOUNG ADULTS AGED 18-39 YEAR
OF PARENTS IN A SAME-SEX RELATIONSHIP

There are differences between children raised by a parent who had a same-sex relationship and children raised in an intact, biological, married family when it comes to social, emotional and relational outcomes. The young-adult children of lesbian mothers exhibited the least favorable outcomes in a wider array of categories when compared to the children of intact, biological families and fared worse in more categories than the children of gay fathers.
OUR ONLINE RESEARCH
SAME SAME BUT DIFFERENT

ON 183 URLS FROM 2 DIFFERENT QUERIES:
"LGBT PARENTING" & "CHILDREN IN SAME SEX FAMILY"

Through digital methods, the research was aimed to have an idea on the kind of actors who took place on the online debate about lgbt parenting, their interests, priorities and behaviors.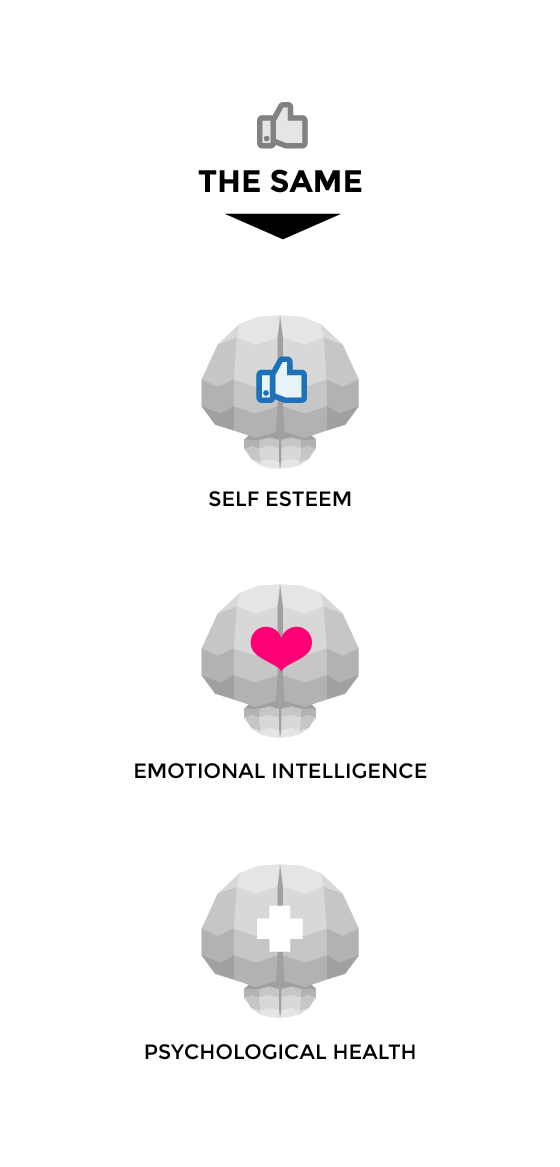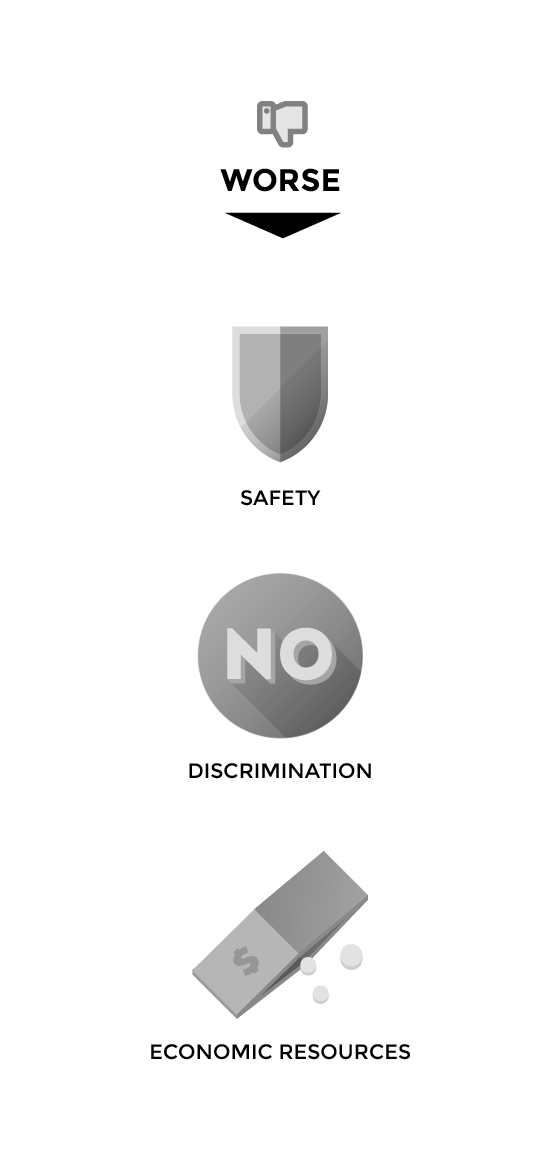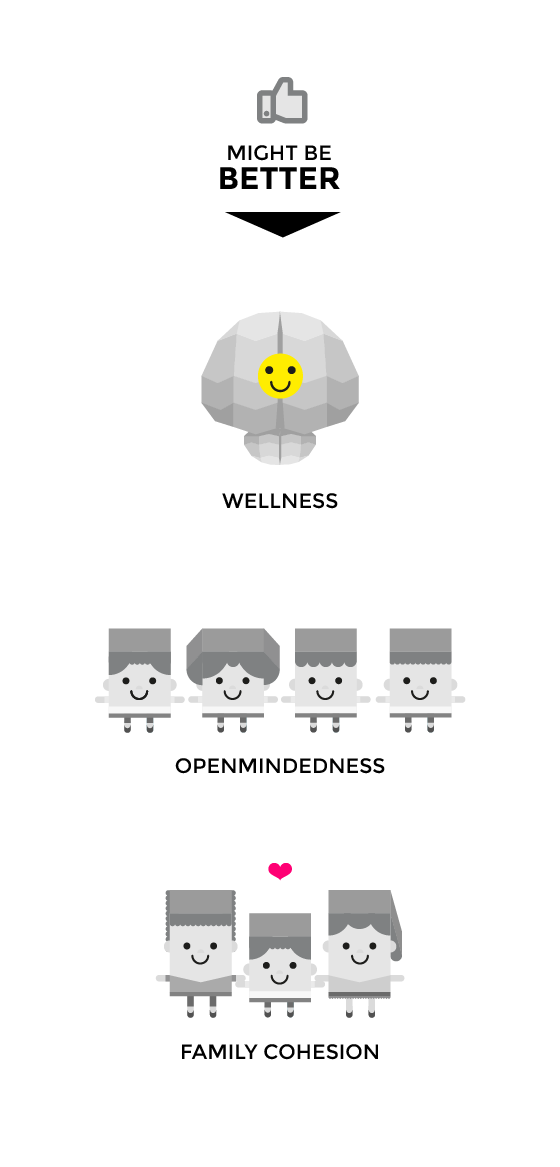 OUTCOMES SAYS THAT IT IS THE SAME
TO GROWN IN A LGBT FAMILY,
OR MIGHT EVEN BE BETTER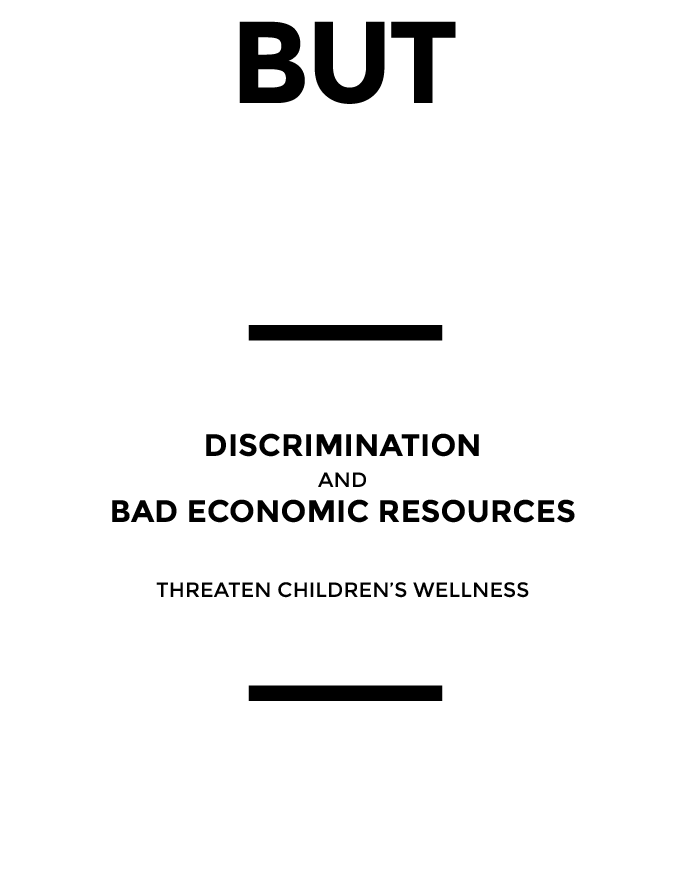 FACTORS WHICH COMES FROM OUTSIDE THE FAMILY
DEPENDING BY THE SOCIETY ITSELF