"To photograph is to frame, and to frame is to exclude"
Susan Sontag
(Regarding the Pain of Others, 2003)
When it comes to very significant and complex issues such as the European refugee and migrant crisis, news organizations play a fundamental role in bringing the public's attention to these events. In reporting the news, images are as important as words and in some way even more, because they are faster to deliver a message, easier to remember and more effective to convey emotions.
It was the terrible picture of a Syrian child laying dead on a Turkish beach that woke up the whole Europe, pointing out the dreadful humanitarian crisis that until then had gone almost unnoticed. However, due to either pressure from the economy, plain unprofessionalism or even political biases, some of the mainstream media did not cover this crisis in the most ethical and competent way.
What would you say are the most representative elements of the European migrant and refugee crisis?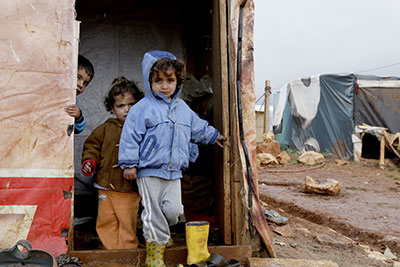 Children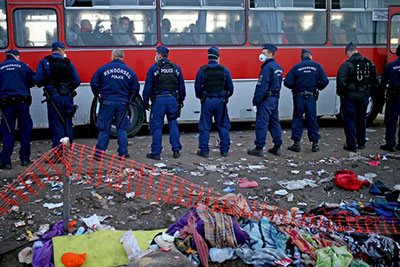 Law Enforcement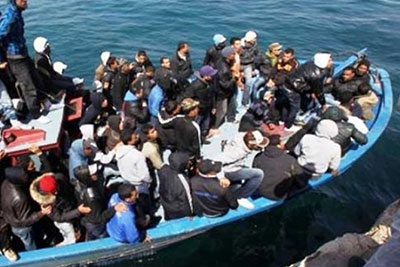 Dinghies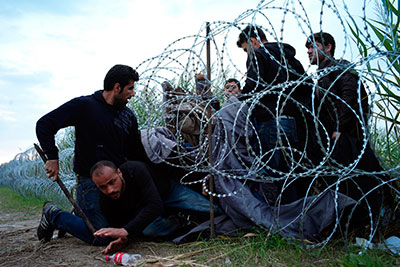 Barriers
Roads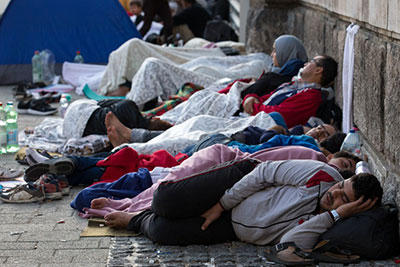 Bivouac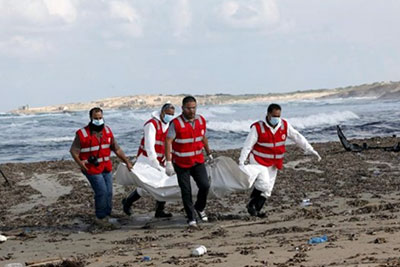 Rescuers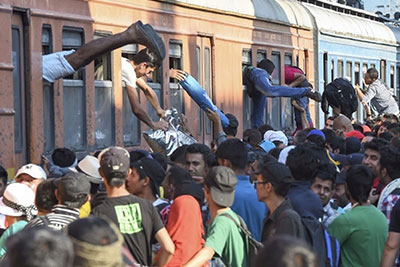 Transports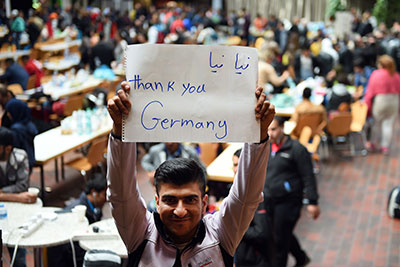 Signs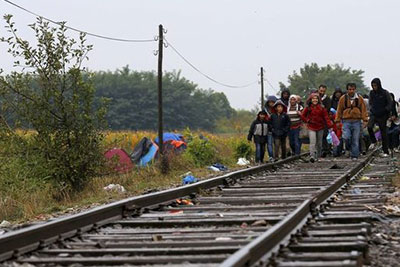 Rails
Good! You selected enough elements