/ Opening access to knowledge /
---
Even though recently Open Access is becoming quite a thing inside the academic world, many researchers still have to fully understand it.
It is basically a new, alternative way of publishing scientific research where approved papers are free to read to anyone having an internet connection. Unlike the traditional subscription based journals, there are no further barriers nor subscription costs.
Open Access was born for a few different reasons, all of them responding to the name of openness: the research own purpose is to increase the human stock of knowledge and use it to devise new applications, and sure locking up said knowledge under fees of thousands of dollars doesn't help the cause. Also, some argue that citizens pay the research through taxes, and it seems unfair not to show them the results they paid for.
However, O.A. editors must make money somewhere, at least for covering their review and publication costs. That's why, usually, authors have to pay a fee in order to be published. This fee is called Article Processing Charge (APC) and it's something you need to take into account when managing your research funds.
---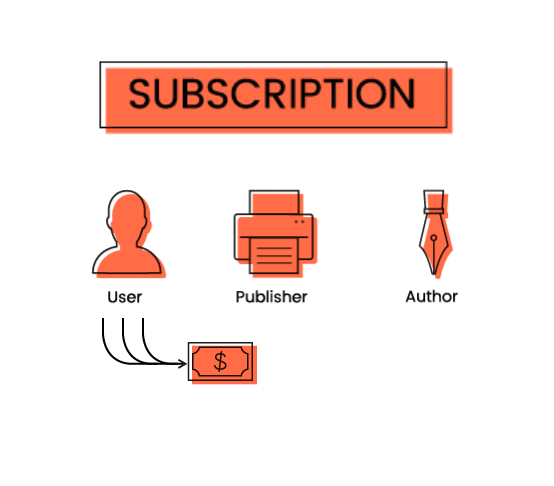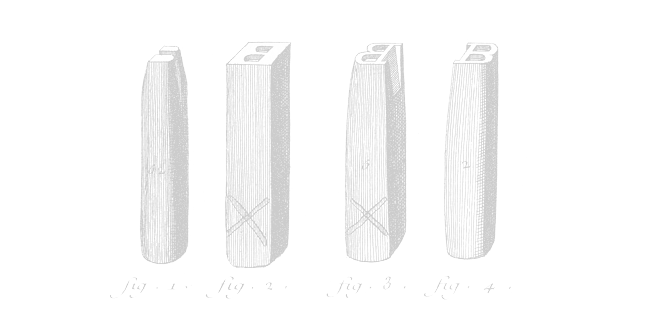 /Make your pick wisely/
---
Most times your choice whether to publish on an Open Access or subscription based journal is just driven by opportunities, but is there one correct way to choose regardless of the circumstances?
Probably not, but we will try to help you go deeper and get to know a little bit more about O.A. and what perks it has to offer. First of all you'll need to be familiar with the main editors.
In order to do so, tell us what your next paper will be about.
---
-